Vision Care & Products
Family Vision offers a number of cutting-edge vision care services and products at our optometrist office in Lansdale.
To learn more about the specific products we offer and conditions we treat, please select one of the subcategories below and schedule an appointment with Dr. Paul Suscavage, OD.
Featured Brands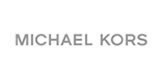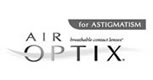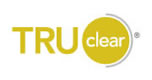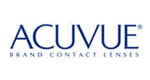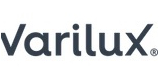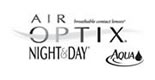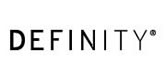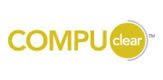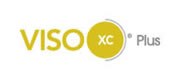 We also feature Biomedics, CVUE, Frequency 55, Preference, Proclear, Pure Vision, Soft Lens, Gucci, Prada, Versace, La Font, Ray Ban, Tag Heuer, Juicy Couture, Jaguar, Dior, Jimmy Choo, Kate Spade, Diva, Eco, Carrera, Line Arts, and Silhouettes.